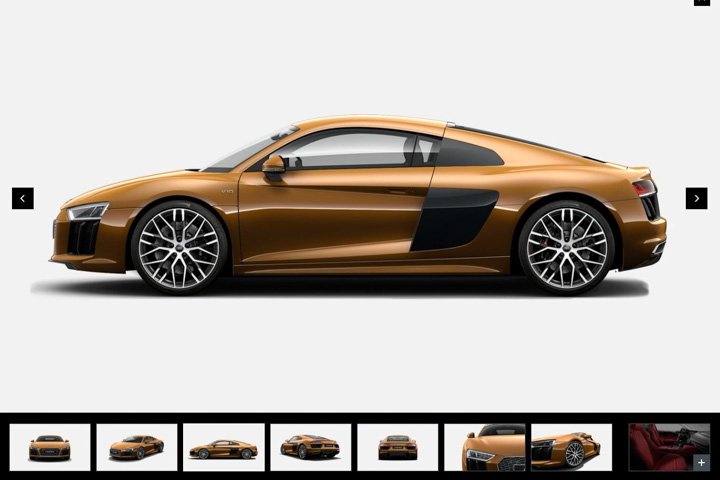 New digital retail concept features Virtual Reality and Augmented Reality tech
Audi Singapore has launched a new showroom with a Customer Private Lounge offering Virtual Reality (VR) and Augmented Reality (AR) technology for buyers to configure their perfect Audi.
With a VR headset on, customers would be able to see their dream car in front of them, right down to the smallest details. With AR, customers would be able to experience and interact with their Audis in different environments through a Microsoft HoloLens headset, complete with holographic graphics, 3D sound and video.
Audi is the first brand to introduce VR and AR systems into their sales process to make the decision-making process easier.
To find out more about Audi Singapore, head to their official Facebook page //www.facebook.com/AudiSingapore//www.instagram.com/AudiSingapore