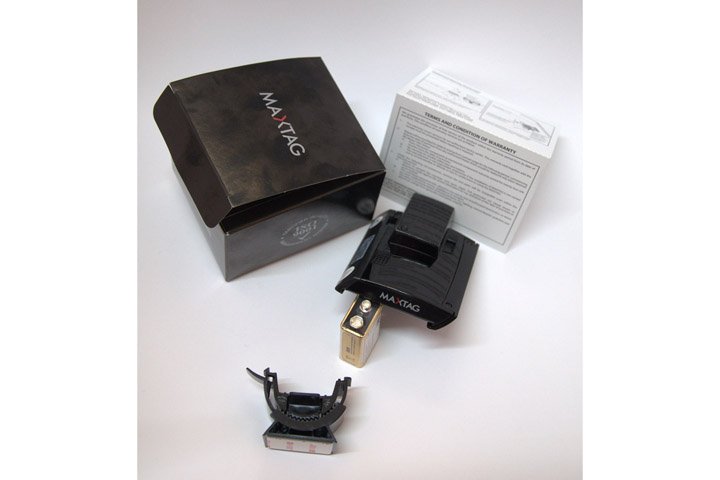 Efkon Asia will continue to support SmartTAG and launch sales and service network for infra-red TAG devices nationwide
The SmartTAG lives on. Efkon Asia Sdn Bhd, the technology provider behind behind the Infra-Red Toll Collection System, better known as SmartTAG, has issued an assurance to the four million plus users of the SmartTAG on Malaysian highways that sales and support for the system will continue.
The announcement came in the light of Touch 'n Go Sdn Bhd's recent statement that it would stop selling SmartTAG devices through its channels.
Efkon Asia will make Infra-Red TAG devices available under various brands, all of which will be fully compatible with the current Malaysian toll system. One of the tags, MaxTAG by Sigma Technology Sdn Bhd is already on sale on e-commerce platform, www.lazada.com.my.
In use across Malaysia since 2005, the Infra-Red Toll Collection System, developed by local companies together with Efkon, has proven to be the most reliable and efficient system in facilitating traffic flow on Malaysian highways.
Efkon Asia is backed by Efkon GmbH, and is one of the world's leading providers of Intelligent Transportation Systems (ITS) with subsidiaries around the world.
For more information, kindly visit www.efkon.com or send your enquiries to e-tag@efkon.com.