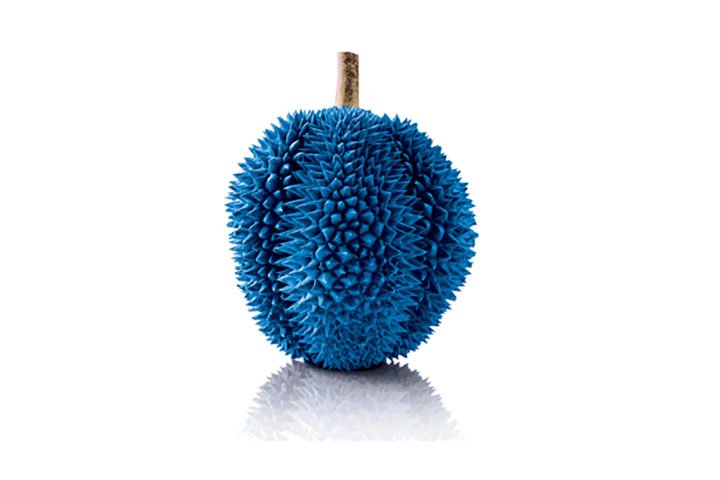 Find out more about Volkswagen's offers while enjoying their Raya hospitality 
Volkswagen Passenger Cars Malaysia (VPCM) will be holding its nationwide Raya Open house at all Volkswagen dealerships on Saturday, 30th June 2018 from 11am to 5pm. 
It's also the final day of Volkswagen's Raya Promotion so this is your last opportunity to get rebates of up to RM15,000, low interest rates from as low as 0.88% (per annum), and a free petrol card worth RM1,188. Combined with the current tax holiday of 0% GST, visitors are ensured the best of what Volkswagen has to offer.
If you're a fan of Volkswagen merchandise, there will be a 20% discount offered on all official Volkswagen merchandise sold at the dealerships during the Open House.
And of course, no Blue Durian Raya Open House is complete without a feast of Hari Raya delicacies and durian*.
For more information, visit any authorised Volkswagen dealership or visit www.volkswagen.com.my . 
*Durians available while stocks lasts