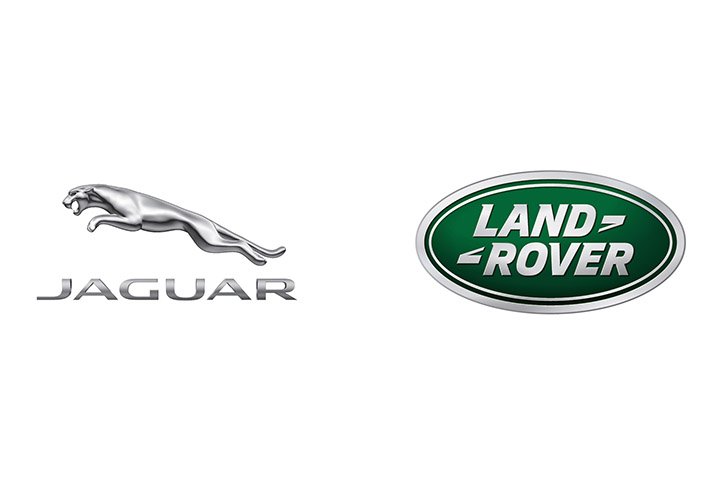 Yet another car company announces the revised prices of their cars from 1 June.
Jaguar Land Rover today released details of their new GST-free car prices effective 1 June 2018.
Every new Jaguar Land Rover model comes with the Jaguar Land Rover Care programme. The programme includes 5 Years Warranty or 150,000 km whichever comes first, 5 Years Servicing or 65,000 km / 3 years Servicing or 60,000 km (Defender) whichever comes first and 3 Years Roadside Assistance.