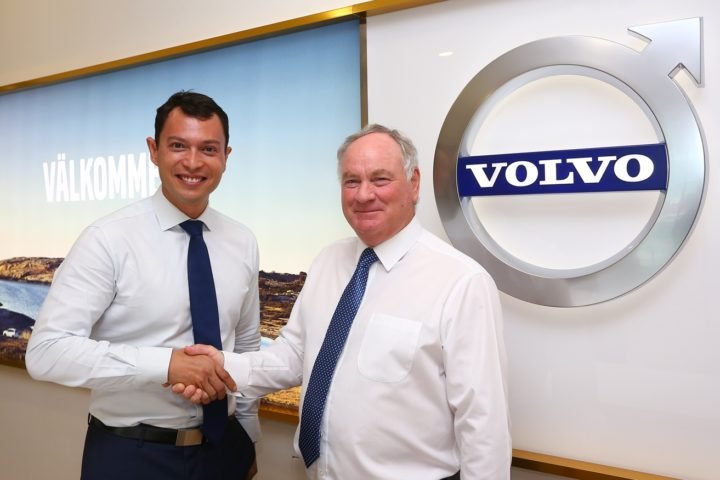 Volvo Car Malaysia has appointed a new authorised dealer, Sisma Auto. Sisma Auto already has two luxury British motoring brands in its portfolio, Jaguar and Land Rover.
Sisma Auto's new Volvo showroom will be located at Menara Worldwide in Jalan Bukit Bintang in the centre of Kuala Lumpur. The showroom is currently being transformed into a Volvo showroom which will open officially in October.
Car owners who reside or work in the area will be able to enjoy Sisma Auto's Concierge Service, which offers exclusive home or office vehicle pick-up and drop-off to Sisma Auto's off-site Volvo service centre where the complete range of aftersales services are available.
In conjunction with the opening of the new showroom, customers who purchase any new Volvo model from Sisma Auto will be in the running to win an all-expenses paid trip to Sweden.