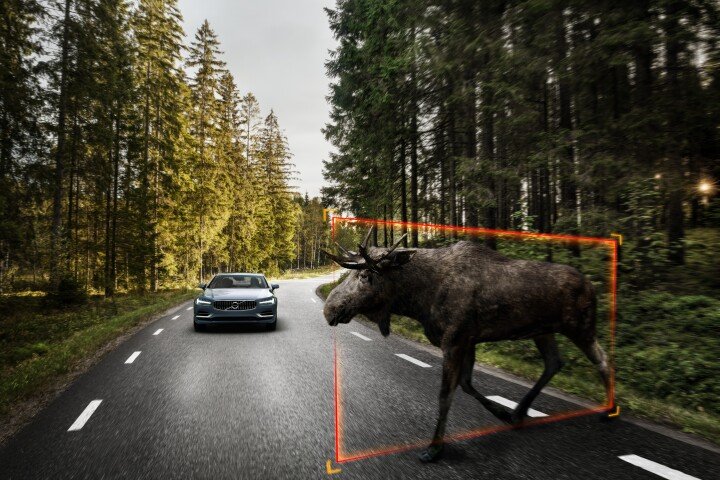 Volvo cars is launching one the largest engineering recruitment drives in its 89-year history as it works on developing next generation safety, autonomous driving and electrification technologies.
They are looking for 400 engineers over the next year with most of the jobs in software development. Successful candidates will be based at Volvo's R&D headquarters in Gothenburg, Sweden.
The company is also opening a research & development centre in the university town of Lund in southern Sweden, where the first 35 employees started work at the beginning of September. Lund is the site of a renowned international university and located close to Sweden's third-largest city Malmö and the Danish capital Copenhagen.
Earlier this year, Volvo announced a new partnership with ride-sharing company Uber, to jointly develop the next generation of autonomous driving cars. Volvo also announced that it would launch autonomous driving pilot projects in London and China, following on the launch of the Drive Me pilot project that will start in Gothenburg next year.
The company continues to develop new, industry-leading safety systems in which software engineering and development plays an increasing role. Already, Volvo's new top-of-the-line range of 90 Series premium cars are among the safest on the road.
The XC90 SUV, S90 sedan and V90 estate are equipped with world-first safety technologies such as Large Animal Detection and Run Off Road Protection, as standard.
In terms of electrification, Volvo produces a large number of plug-in hybrid cars and will offer a plug-in hybrid variant on every new model over the next few years with the plan to introduce several models of fully-electric vehicles by 2019.