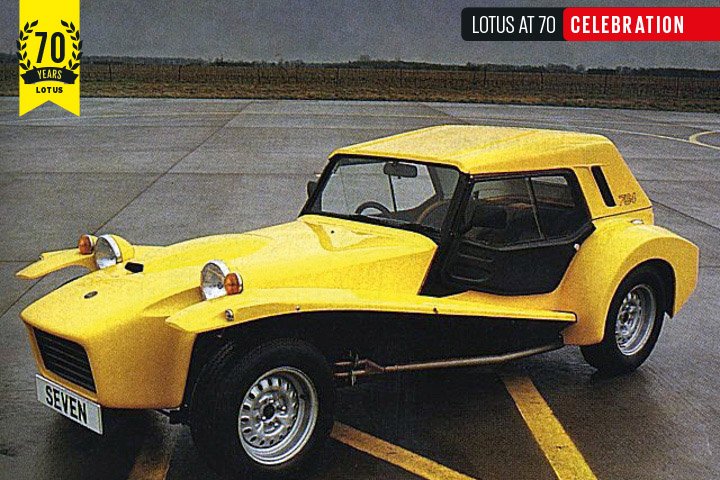 1

1989 Elan

Many defend the second-generation Elan to this day, but with an Isuzu engine, odd looks and, most controversial, front-wheel drive, it was always going to be a hard sell. It was made for just three years, before going back into limited production in 1994. Some were even sold as Kias.

2

1974 Elite

A dud? Not really, but an unlovely Lotus of inexact construction and compromised design. A not terribly spacious 2+2 that weighed over 1200kg with rather non-Lotus addenda such as automatic gears and air-con. A Lotus for those more interested in the image of Lotus than the driving experience.

3

2006 Europa S

The answer to a question too few asked, this watered-down Elise (actually based on a Vauxhall VX220 chassis) found very little favour either among the press or public and was abandoned after fewer than 500 had been sold.

4

1969 Lotus Seven S4

A Seven for the 1970s and an almost entirely new car whose plush fitments and weird styling led many to observe that the purity and visual appeal of the original had been lost. Sales were reasonable, albeit below target, and by the time the Elite was on the books, Chapman canned it.