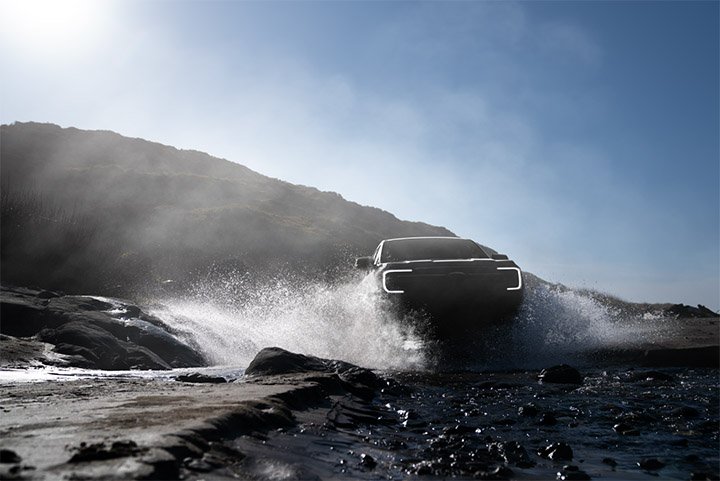 Next-generation Ford Ranger debuts 22 July 2022, get ready to book yours
The next-generation Ford Ranger truck will make its Malaysian debut on 22 July 2022 at Bukit Jalil before going on a nationwide tour over the four following weekends.
Highlights of the new lifestyle pick-up truck include a more distinct exterior styling and enhanced interior, advanced technologies and safety features and improved comfort.
Get a first-hand look at the next-generation Ranger and receive an in-depth product presentation and walkaround of the next-generation Ranger, as well as make a booking.
Ranger fans can register at the "Keep Me Informed" page here and get exclusive invitations to the debut tour and find out when and where it will be.
Getaways – an immersive Live the Ranger Life experience
Ford Ranger Getaways is a community-based adventure platform for like-minded individuals to gather and build kinships while they enjoy their Rangers through the Live the Ranger Life experience. The events are designed to bring the Ranger lifestyle to owners through a series of handpicked local adventures.
Customers can choose from a range of getaways, including off-roading courses to test the limits of their vehicles, becoming a pilot for a day, enjoying a leisurely day with nature or relaxing during a simple retreat with family.
To find out more about other fun and exciting outings and to book a special Ford Ranger Getaway visit here.
For more information about the next-generation Ranger, SDAC and Ford, follow the Ford Malaysia Facebook, Instagram, Twitter and YouTube channel or visit www.sdacford.com.my.