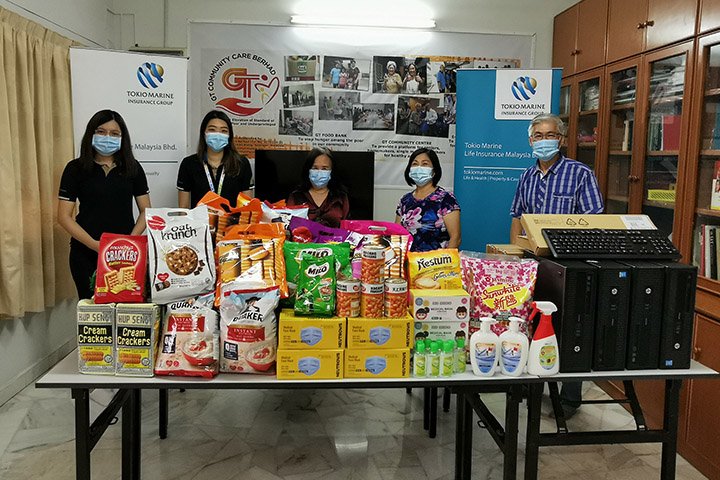 Five charities received old computers as well as household items
Tokio Marine Life Insurance Malaysia Bhd. (TMLM) donated some of the company's repurposed laptops and CPUs as well as  household items to several charitable organisations in Malaysia recently.
A total of 10 used laptops and 10 used CPUs, paired with 10 new monitors, together with RM5,000 worth of household items were donated by Tokio Marine to Good Shepherd Service, GT Community Centre, Suriana Welfare Society Malaysia, Ti-Ratana Welfare Society Malaysia, and Yayasan Sunbeams Homes.