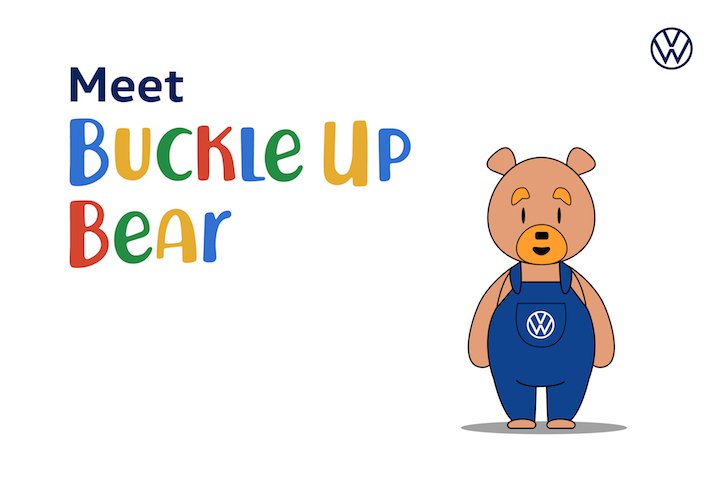 Buckle Up on YouTube combines education with entertainment
Volkswagen Passenger Cars Malaysia has launched an animated series for children called Buckle Up on YouTube. Buckle Up bear, the Volkswagen mascot, will lead the series which is aimed at three to seven year old children. Fun and entertaining, topics covered will include how to cross the road, traffic lights, and seat belts.
The Malaysian Institute of Road Safety Research reported that road accidents are the fourth common cause of death in Malaysia. More than 1,500 children under the age of 10 died in road accidents between 2007 to 2017. In 2019, Malaysia had the third highest fatality from road accidents in Asia, behind Thailand and Vietnam.
Volkswagen first launched the Buckle Up Campaign in 2015 and partnered with the Association of Registered Child Care Providers Malaysia or PPBM to educate the general public on the importance of child passenger safety through training modules across 280 childcare centres nationwide. Since then, Volkswagen has constantly communicated child safety through training modules to dealers at the Volkswagen Academy, to customers and owners via dealership events and on social media platforms.
The Volkswagen Buckle Up campaign series is available on Volkswagen's YouTube channel here. Don't miss out on new episodes, subscribe today to receive the latest updates and notifications.