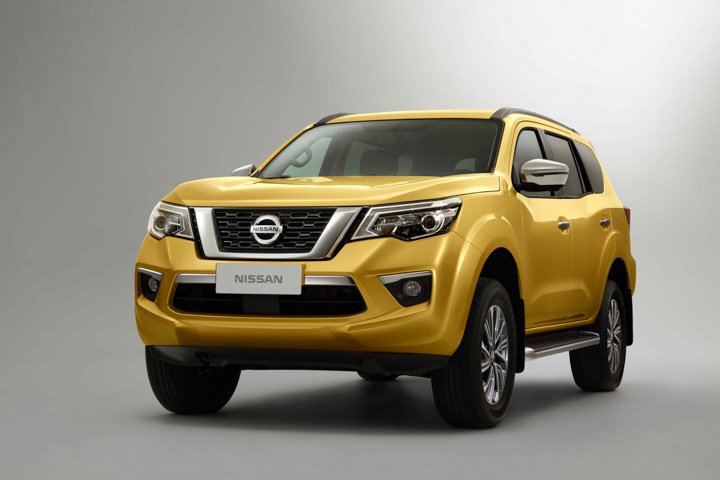 Nissan has released a teaser of their Nissan Terra SUV which they will be launching in selected markets later this year.
The ladder-frame based SUV is from Nissan's frame and light commercial vehicle (LCV) division which builds pickups, vans, and light-duty trucks. One in every six Nissan vehicles sold globally is a frame-based vehicle or an LCV,
The Terra will be the first vehicle launched under the company's midterm plan called Nissan M.O.V.E. to 2022. The business unit's objectives under the midterm plan include increasing sales by more than 40% to capture the division's full potential and becoming a global leader in pickups and frame-based SUVs by 2022.
In 2017, Nissan's global frame and LCV sales reached 907,929 vehicles – about a 7% increase from the prior year.
More information about the Nissan Terra will be available in April.