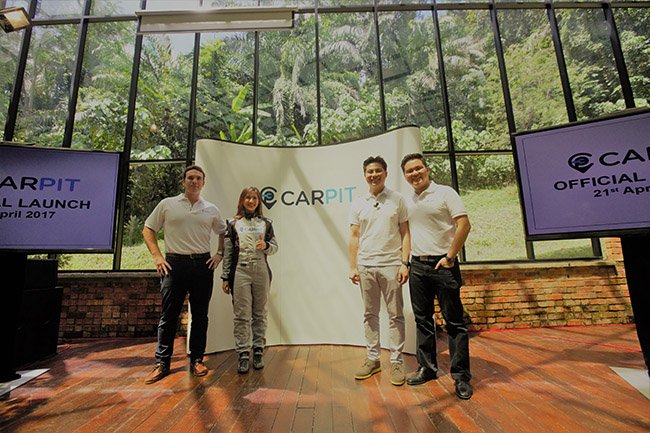 Tyre maintenance is essential for safe driving but many car owners don't do it as often as they know it's needed. It all comes down to logistics and the time needed, the bulk of it sitting in traffic getting the car to the tyre shop.
The Carpit app aims to make tyre maintenance less tedious by offering car owners an all-in-one solution in their smartphones: find a tyre shop, select and pay for your tyres by credit card through the app – as well as any additional services you may want, like wheel balancing and tyre alignment – and the tyre shop will come to collect your car and return it once everything is taken care of.
If you don't know your tyre size, a list of commonly used sizes for each car model is available. You can store the details of your tyres in the app which can also be used to remind you of routine tyre maintenance like wheel balancing and tyre alignment.
The aim of Carpit is to encourage Malaysians to have their car tyres regularly checked to reduce the number of road accidents caused by poor tyre maintenance. Carpit offers end-to-end service assurance with the guarantee that Carpit prices are transparent, a full warranty against any damage for all customers' vehicles or any unexpected additional charges to customers.
Carpit is available from either Google Play Store or the Apple App Store. It is still in beta testing as the developers of Carpit welcome feedback and suggestions to shape the app into a user-friendly platform. Carpit is endorsed by race car driver Leona Chin.