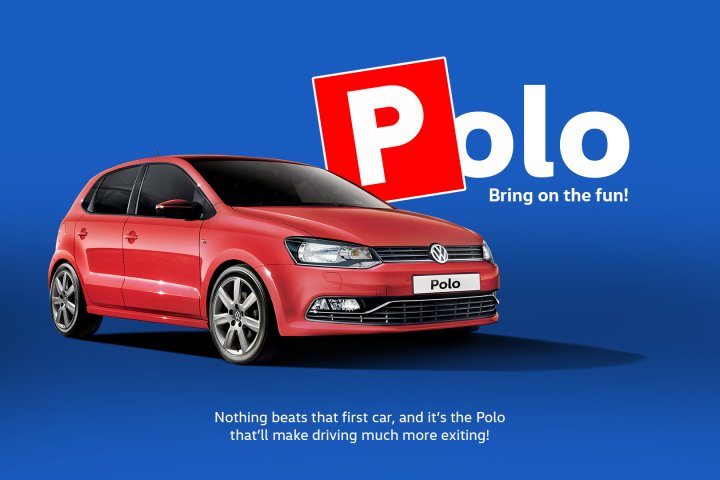 Studies show that drivers between the ages of 17 to 25 are the most likely to get into serious accidents in which someone is killed or seriously injured.
Volkswagen Passenger Cars Malaysia has launched the "Polo P" Project, dedicated to educating and empowering new licensed drivers with the skills and knowledge to stay safe on the roads.
Taking place at selected colleges and university campuses, over the course of two days, participants are taught the importance of basic car maintenance, visual checkpoints, proper sitting and steering positions, and defensive driving which includes emergency braking and a slalom course.
The driving exercises will be conducted in the Volkswagen Polo 1.6L Hatchback. Volkswagen Passenger Cars Malaysia is offering the course at no cost to participants. Yes, you can learn how not to kill yourself, and others on the road, for free.
The first "Polo P" Project event took place at the UTAR (Universiti Tunku Abdul Rahman) campus at Sg Long on 25 and 26 March but there will be other dates at other venues throughout the country. For now, these are as follows, with more dates to come:
| | |
| --- | --- |
| Date/Time | Location |
| 25 & 26 March | UTAR Campus, Sungai Long |
| 8 & 9 April | Nilai University, Seremban |
| 8 & 9 July | Taylor's University Lakeside Campus, Subang Jaya |
| 19 & 20 July | Sunway College, Johor Bahru |
The "Polo P" Project is open to all drivers with a full driving licence regardless of age so whether you're a probationary driver, a driver who wants to gain more confidence or just brush up on your driving skills, this is an opportunity to improve your safety on the road. This course is offered free of charge. (Have we mentioned this enough?)
To get updates on future locations of the "Polo P" Project, visit //www.volkswagen.com.my/buy-a-volkswagen/project-polo or send a private message on Volkswagen Malaysia's Facebook page //www.facebook.com/VolkswagenMalaysia/?fref=ts